First and foremost, I have just posted on my website the first single (for free) from the new and upcoming February release "Goodnight Gary" on
www.drewdanburry.com
and if you need a direct link you can right click/save as here:
http://drewdanburry.com/downloads/ReligionOfMe.mp3
Secondly, with the beginning of 2010 we've begun a new recording project with local Utah musicians called Reliving the 90's. You can look at it on youtube
here
or watch it below, this being the first episode:
Since making my best of lists, I've come across and had a chance to listen to some of the albums and songs I missed...one major surprise (because I'm guilty of thinking actors who embark on musical projects usually embarrass themselves) was the Dead Man's Bones album. A very pleasant surprise, though I shouldn't be caught off guard at all, is that Ryan Gosling's talent ranges from much more than stellar acting to compiling a very cohesive album. This self titled debut is really really really worth checking out, and you can at least go listen on their Myspace here:
http://www.myspace.com/deadmansbones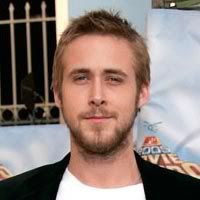 Also, I recently played with the Olympia, WA band Polka Dot Dot Dot on Bicycle Records and have been listening to their most recent release Syzygy nonstop. It's quite lovely and very peaceful. You can check out the whole album
here
or download one of the many songs that caught my ear here:
http://drewdanburry.com/downloads/NautilusTeef.mp3
For those of you who still haven't downloaded the most recent Drew Danburry release Geraniums yet, you can do so for free right here:
http://drewdanburry.com/downloads/Geraniums.zip
Last, there are a few of you who wanted proof that I cut off all my hair, so for those of you, well...here it is: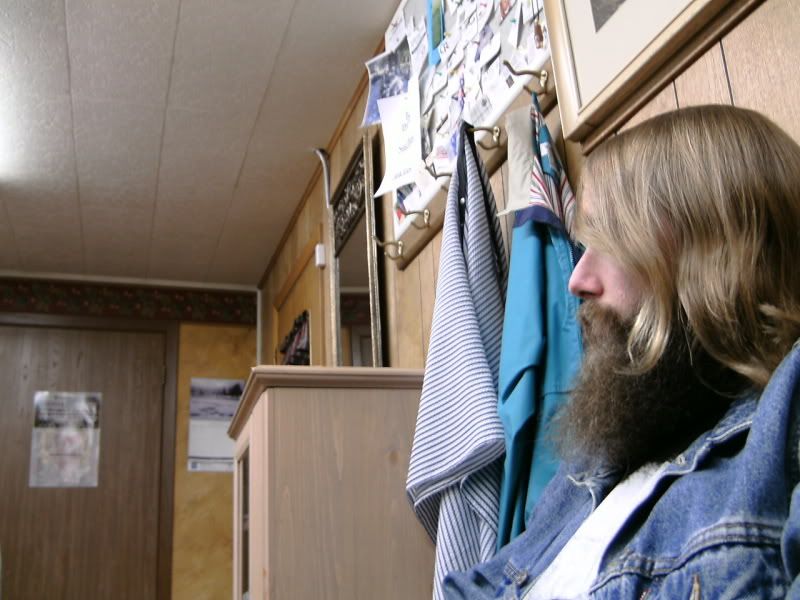 Read em and weep folks. I've gone to the dark side.